A place where science, mobility, and citizenship come together.
"Innovative Mobility" inside the Wissenschaftsgalerie.
Taking global megatrends into consideration, this exhibition, which could be visited in person from August to December 2022 in Ingolstadt's pedestrian zone, presented opportunities and challenges in the mobility sector and made developments tangible through exciting projects. The thematic focus was on autonomous driving, road and vehicle safety, digital networking as well as climate-neutral mobility, and smart city concepts.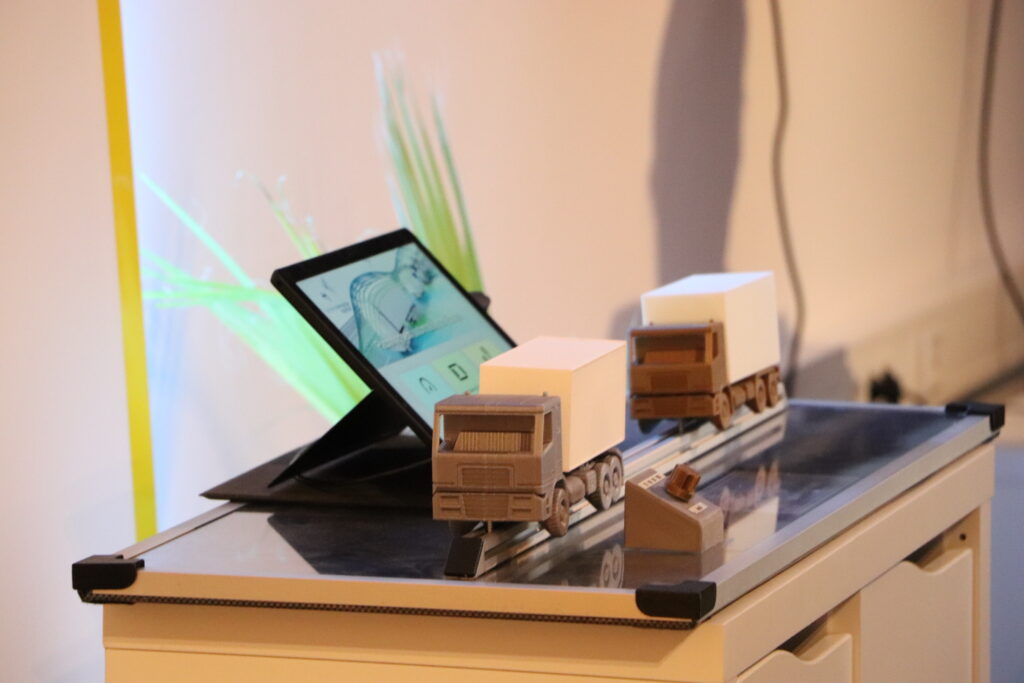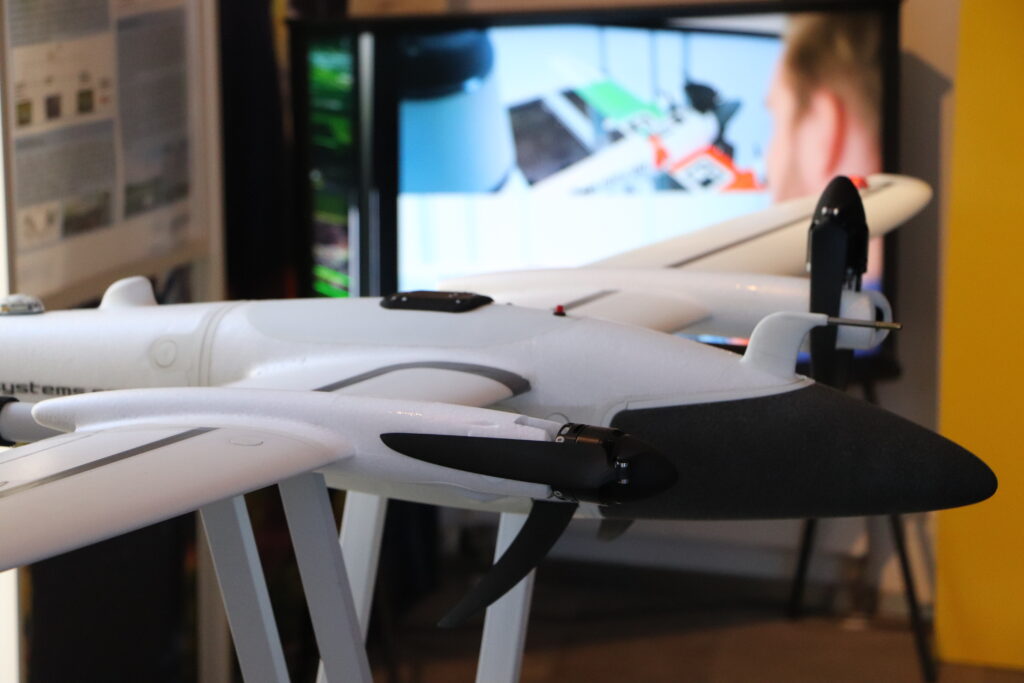 We virtually preserved the science gallery for posterity. In our virtual tour through the science gallery, you can find out more about "platooning", the level of automated driving, etc., get to know smart interior lighting in virtual reality, or experience the research topic of the intelligent bicycle helmet visually.
Die Wissenschaftsgalerie (360° walkthrough)