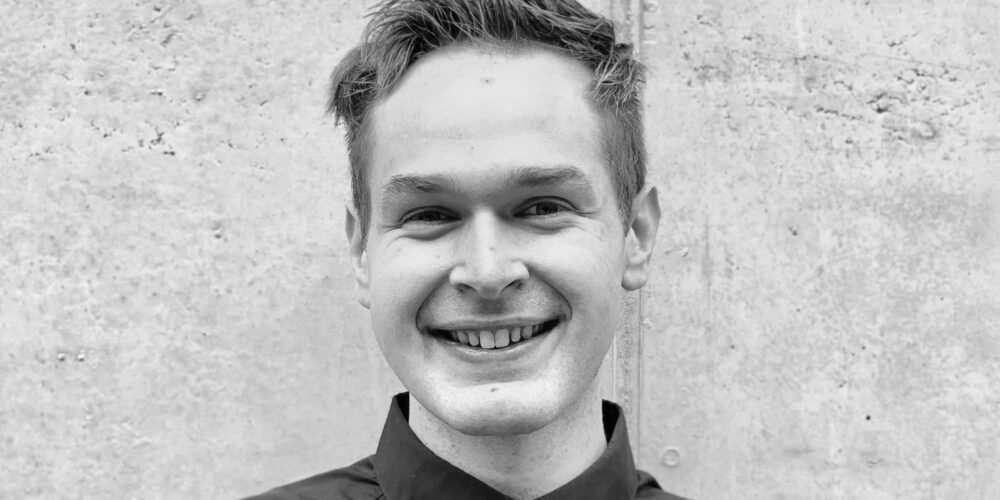 Stefan Stoll, M.Eng.
automated driving
Driving Experience Lab
driving simulator
E-Mail: stefan.stoll@thi.de
Phone: +49 841 9348-6464
Short Biography
Stefan Stoll is a research assistant at Technische Hochschule Ingolstadt in the research project "Mensch in Bewegung" under the supervision of Prof. Dr. Andreas Riener since 2021. The focus of the research project is the operation of a driving simulator in the mobile "Driving Experience Lab".
In the period from 2020 to 2021, he completed his master's degree in aerospace engineering at the Technische Hochschule Ingolstadt and carried out his final thesis with the topic "Real-time representation of a sound event and visualization in a digital twin" in the acoustics laboratory of Prof. Dr. Bienert. Previously, he completed his bachelor's degree in mechanical engineering at the Ostbayerische Technische Hochschule Regensburg from 2016 to 2020.
The topic of the bachelor thesis was "Reduction of aerodynamic drag on a ski pole in racing" in the Wind Tunnel/ Flow Measurement Laboratory at OTH Regensburg.
During his bachelor studies he focused on energy technology and did an  internship abroad in Tokyo, Japan.
Furthermore, Stefan completed a vocational training as a production mechanic.
In his spare time, he is enthusiastic about programming RaspberryPi and Arduino.
Topics of Research
Operation and maintenance of the driving simulator
Active knowledge transfer using the "Driving Experience Lab"
Transfer activities of the practice-oriented research