Shiva Mohseni, M.Sc.
augmented reality – virtual reality – automated driving
windshield displays
Short Biography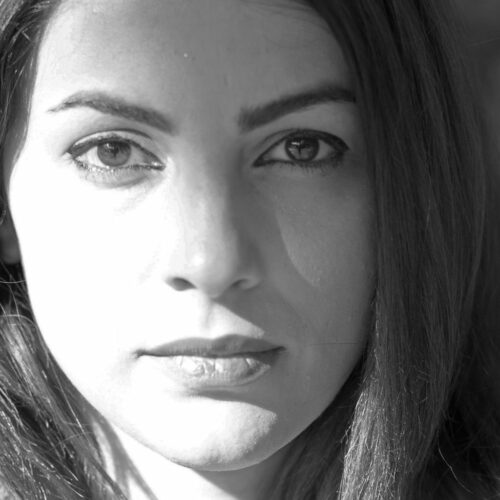 Shiva Mohseni is a Researcher and prospective PhD student at The University of Applied Sciences Ingolstadt and CARISSMA institute with 6+ years of experience in European Startups and Enterprise as a User Experience Designer in the spatial computing area. As a UX Designer, she has worked on projects/products in topics such as LiDar sensors and Point Clouds, Software as a Service (SaaS), Platform as a Service (PaaS), Rendering-as-a-Service (RaaS), and Extended Reality applications. In addition to her academic activities, she is a Freelance UX/XR Designer.
She completed her M.Sc. in Digital Media from the University of Bremen in Germany, with a thesis on "Cognitive and Metaphoric Interface Design of Virtual Indoor Spaces to Test Visuospatial Intelligence" and a Master Project about Natural User Interactions in Cars  . Her BA degree is in TEFL-Linguistics/IT  from Azad University, Tehran South Branch, Iran.  With a thesis on "UX Design of Online University Libraries".
Topics of Research
Immersive Prototyping of AR HUDs and Windshield UIs
Glanceable AR HUDs Design
Accessibilty for AR HUDs
VR Simulation of AR HUDs
Multimodality in Car UIs
Driving Safty and AR HUDs UI