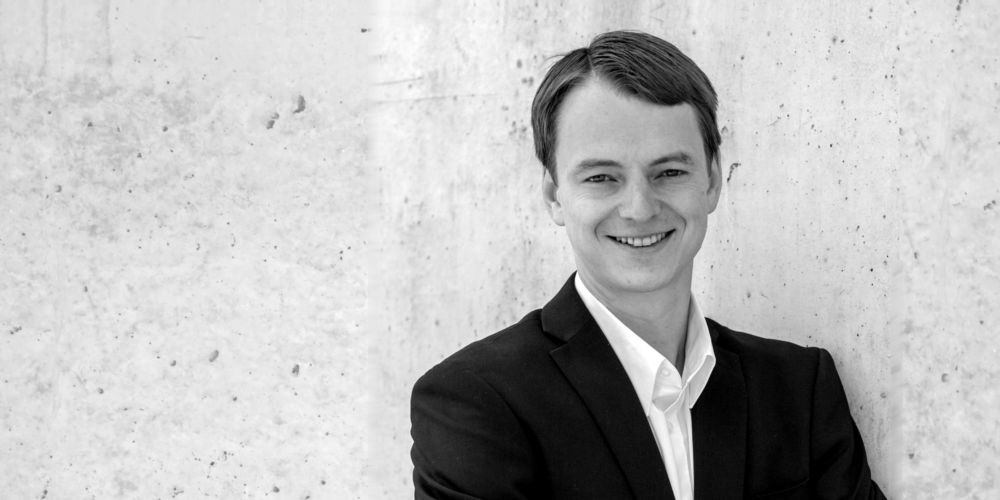 Mag. Dr. Klemens Weigl
applied statistics
sport psychology
traffic psychology
Short Biography
Klemens Weigl studied psychology at Karl Franzens University Graz, Austria, and statistics at Johannes Kepler University (JKU) Linz, Austria, and at Lunds Tekniska Högskola, Sweden. He completed his doctoral studies in the interdisciplinary field of statistics and psychological research, namely "Statistical Psychology". He co-supervised more than fifty bachelor, master, diploma, and doctoral theses (mainly from psychology students, but also from medicine, pharmacy, dietology, marketing, computer science, etc.), and scientific projects with data management, statistical analyses, report-writing, and application of different software packages.
Since January 2018, he works as a post-doctoral researcher in the collaborative joint project "Mensch in Bewegung" at the Catholic University Eichstätt-Ingolstadt at the "Department of General Psychology" (Prof. Steinhauser), and at the Technische Hochschule Ingolstadt (THI) in the "Human-Computer Interaction Group" (Prof. Riener). In this interdisciplinary field of psychology, statistics, methodology, technology, and ethics, he focuses on "Acceptance of Automated Driving". Once per month, he practices as a sport psychologist in Linz.
Before he has been working at JKU Linz at the "Institute for Pervasive Computing" (10/2015 – 08/2016), and at Philipps University Marburg, Germany, at the "Institute for Health Services Research and Clinical Epidemiology" (09/2016 – 12/2017).
Topics of Research
Traffic Psychology
User Acceptance of Automated Driving
Vulnerable Road Users (VRUs) an Automated Driving
Ethics and Automated Driving
Environment and Automated Driving
Applied Statistics
Sport Psychology
Conducted Courses
Medical Studies, Philipps-University Marburg, Germany:
SS17: Methods (Seminar)
WS16/17:  Correlation and Regression (Practical Training)
Computer Science, JKU Linz, Austria
SS16: Exercise on Principles of Interaction
More publications on my private website:
http://sportpsychologie.cc/publications.html
Offered Theses
Traffic Psychology: Vulnerable Road Users (VRUs) and Automated Driving
Co-Supervision with Prof. Dr. Andreas Riener
Entwicklung und Validierung eines interaktiven EMG-basierten Konzepts zur Steigerung des Erfolgs im Krafttraining [Christoph Stadler]
Tacho-Vergleichsstudie; Paul Kaufmann
Co-Supervision with Prof. Dr. Ingrid Stahl
User Experience Design and Autisms
User Experience Design and Prevention of Burnout
Publications