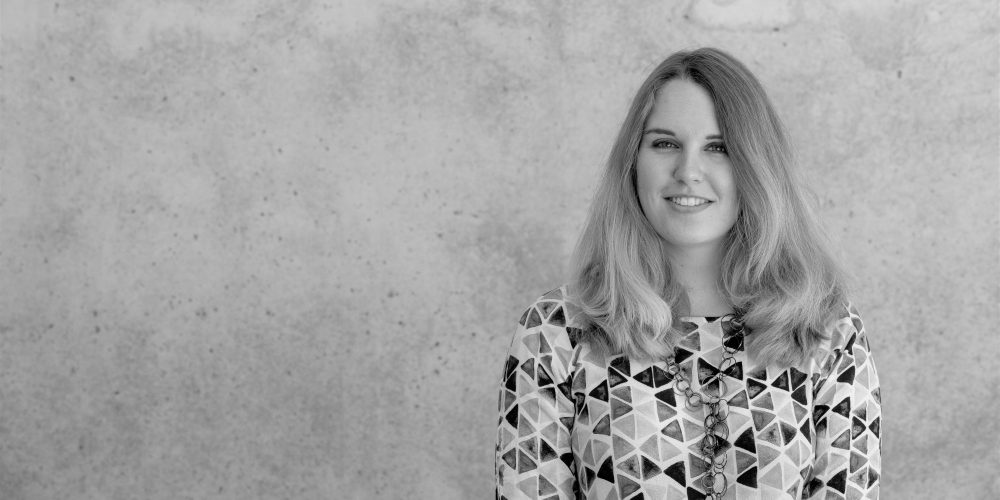 Tamara von Sawitzky, M.Sc.
cyclist safety
multimodal interaction
E-Mail: Tamara.vonSawitzky(at)thi.de
Phone: +49 841 9348-3393
Room: P105
Short Biography
Tamara von Sawitzky is an XR researcher at Technische Hochschule Ingolstadt (THI). She obtained her bachelor's degree in the study program "Mechatronics" in 2016 and her master's degree in the study program "Applied Research in Engineering Sciences" in 2018, both at THI. Her bachelor's thesis is about the development of an intuitive usage concept for assistant robots using augmented reality (AR) and gesture control. In her master's thesis, she investigated the impact of indicating vehicles' routes on an extended Head-Up Display (HUD) on trust in SAE level 5 vehicle automation.
Her current research is addressing the usage of HUDs in the context of cyclists' safety. The primary objective of her work is to find ways to increase the cyclists' situational awareness in traffic and thus, to decrease traffic accidents involving cyclists. To test potential safety indications, she is developing a tool that allows for simulation in VR and MR, and realistic testing. With this tool, she is then investigating the usability, feasibility, and advantages of virtual reality-, and mixed reality- supported prototyping approaches in the development phase of informative safety functions for cyclists on a HUD prototype.
Topics of Research
Cyclist Safety
Cycling Simulation
Extended Reality (XR) – Augmented, Mixed and Virtual Reality (AR/MR/VR)
Human Factors in XR – Presence, User Experience
Multimodal Interaction
Conducted Courses
WS20/21: Augmented and Virtual Reality Applications (UXD, Master) – Practical Course
SS20: Computer Graphics/3D-Design (UXD, Bachelor) – Practical Course
SS19: Immersive Mixed Reality in the CAVE – Bachelor Student Project (EIT, FFI, INF, UXD)
WS18/19: Software Development 1 (UXD, Bachelor) – Practical Training
SS17: Virtual and Augmented Reality (UXD, Bachelor) – Practical Training
Offered Theses
Bachelor Thesis: Virtual Reality Avatar for Bicycle Simulation
As part of this thesis, a cyclist avatar is to be developed in order to achieve a higher level of immersion in the VR simulation. In order to try out new security concepts virtually, the participants should be able to immerse themselves so deeply in the virtual world that they feel present there. An avatar can increase the sense of presence.
Bachelor Thesis: Bicycle simulation remote – testing of new safety concepts for cyclists from the PC
As part of this thesis, the existing bicycle simulation should be prepared so that it can be operated on a PC. The aim is to be able to carry out studies remotely with such an implementation. During the studies, data is collected (events and movement data in the simulation, answering questionnaires, etc.), which should be saved on a server.
All thesis offered in German or English.
Publications