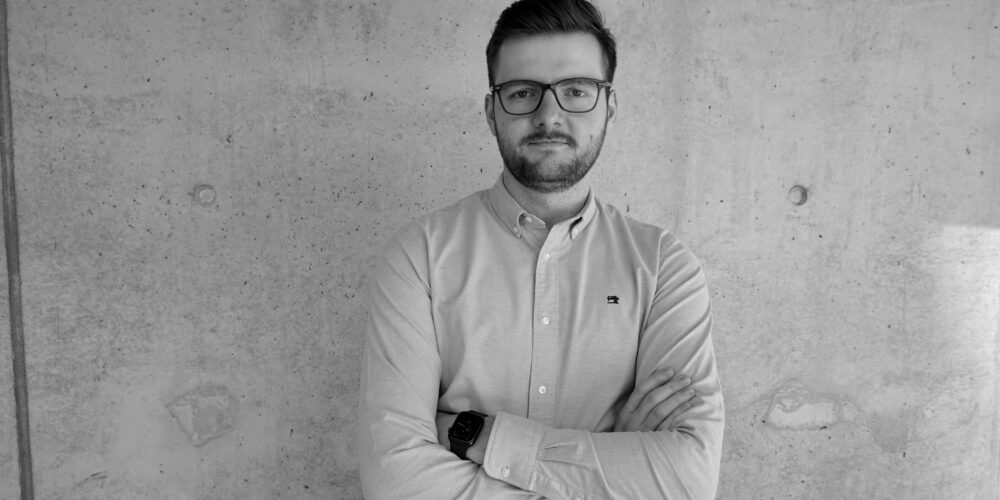 Jakob Peintner, M.Sc.
augmented reality
automated driving
virtual reality
E-Mail: Jakob.peintner(at)thi.de
Phone: 6873
Room: W105
Short Biography
Jakob Peintner is a researcher at CARISSMA and Technische Hochschule Ingolstadt (THI). He obtained his bachelor's degree in Industrial Design at OTH Regensburg and his master's degree in Human Factors Engineering at Technische Universität München in 2020. The focus of his master's thesis was the comparison of different modalities used for the interaction between humans and autonomous robots.
In April 2020 he joined the Human Computer Interaction Group at THI/CARISSMA as a researcher, focusing on Automated Driving, Augmented/Virtual Reality, and Human Machine Interfaces in AR/VR.
Topics of Research
Automated Driving
Augmented/Virtual Reality
Human Factors in AR/VR
Human Machine Interface