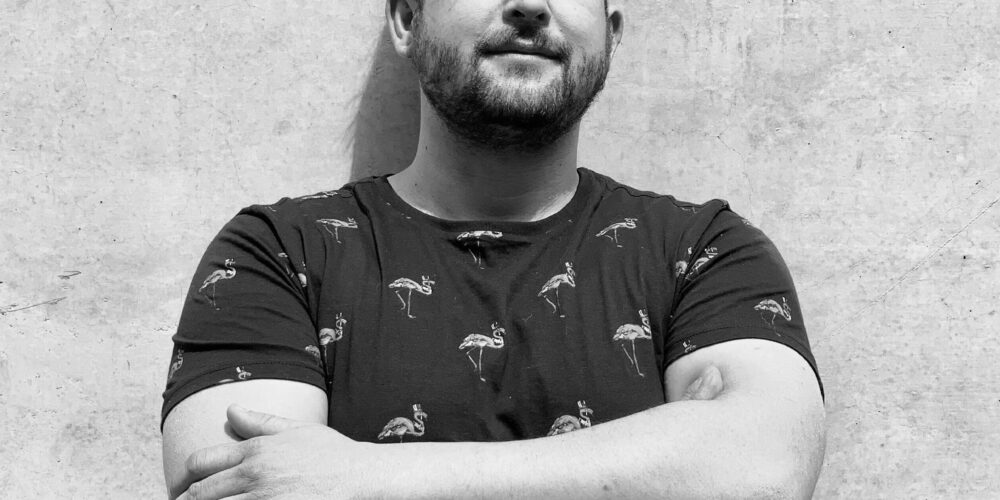 Claus Pfeilschifter, B.Sc.
automated driving
automated driving sytems
webdevelopment
E-Mail: claus.pfeilschifter@thi.de
Phone: +49 8419348-2834
Room: C020
Short Biography
Claus is a test engineer and mainly responsible for the hexapod test stand at the CARISSMA/THI research center. He holds a degree in IT-Managment (aka business informatics) and is also a Bachelor Professional of Mechatronics.
He worked many years as a professional in the Automotive Industry, there he worked in many divisions like research and development, supply chain or manufacturing. After that time he founded a startup which developed and rented a Software as a Service (SaaS) in the B2B area of facility management. The application helped the companies to get an accurate evaluation of their work processes.
After that time he worked as an DevOps Engineer in the consulting industry, and also self employed. He helped companies to build and optimize their release pipelines in case of continuous development (CI/CD)

He is responsible for the driving simulator.