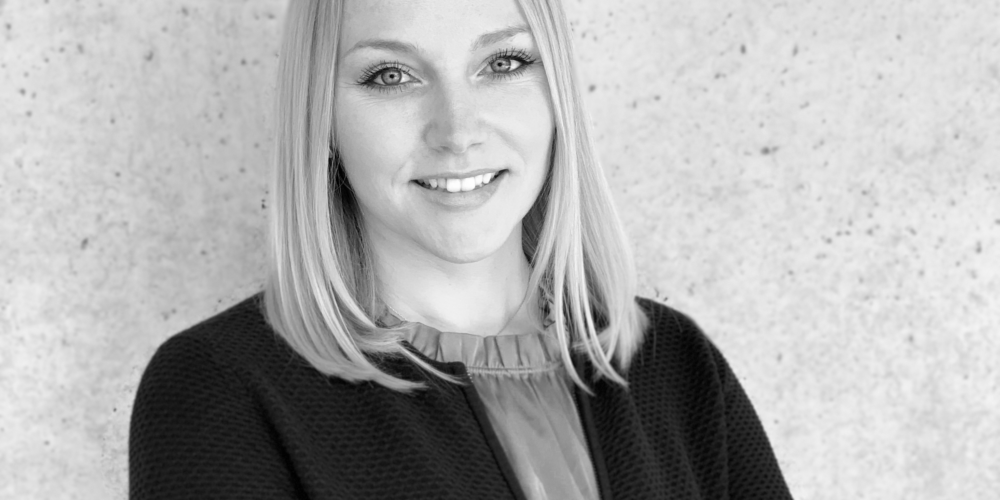 Carina Manger, M.Sc.
automated driving
human factors
virtual reality
E-Mail: Carina.Manger@thi.de
Phone: +49 841 9348 3374
Room: W105
Short Biography
Carina Manger is a researcher at CARISSMA and Technische Hochschule Ingolstadt (THI). She obtained her bachelor's degree in Psychology at University of Vienna and her master's degree in Human Factors Engineering at Technical University Munich. As her master's thesis she developped a context-adaptive human machine interface for automated driving (level 3), which she evaluated in a driving simulator study.
She is especially interested in efficient technology and human centered engineering, therefore she aims to work on a future of safe, easy and enjoyable mobility concepts.
Since April 2021 she is part of the Human Computer Interaction Group at THI/CARISSMA.
Topics of Research
Automated Driving
Virtual/ Augmented Reality
Human Machine Interface
Cognition and Perception
User Interaction